Winnowing Phase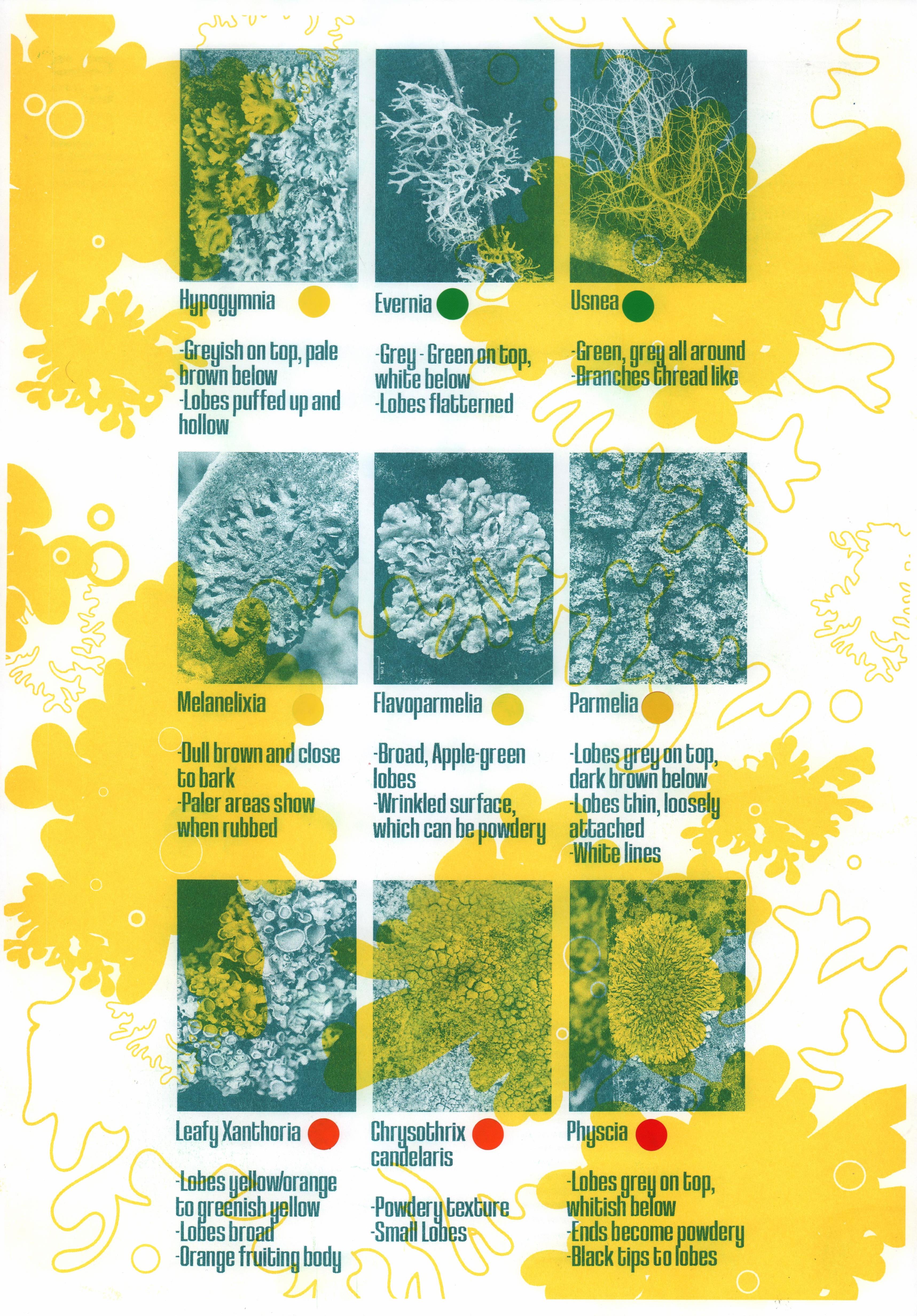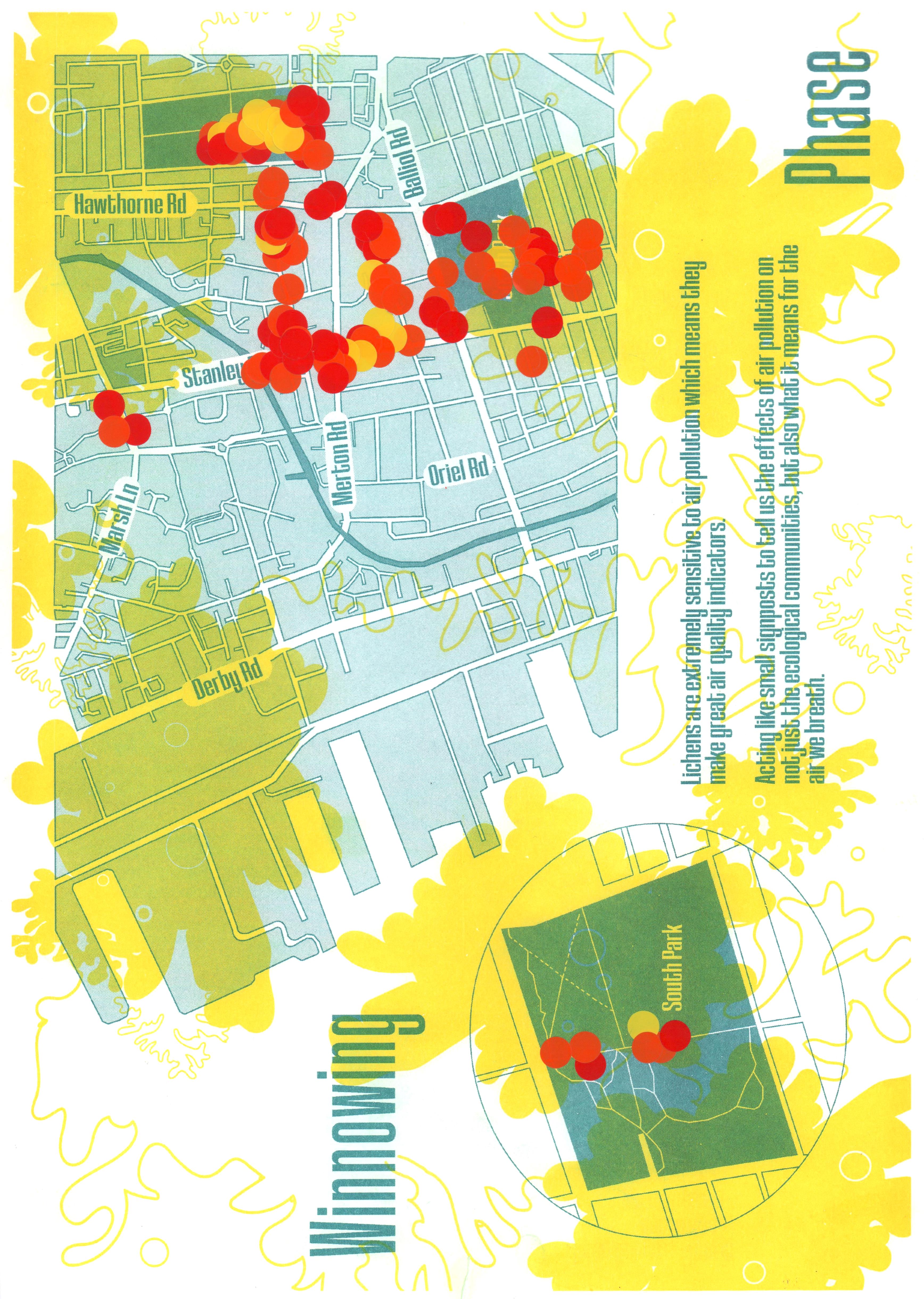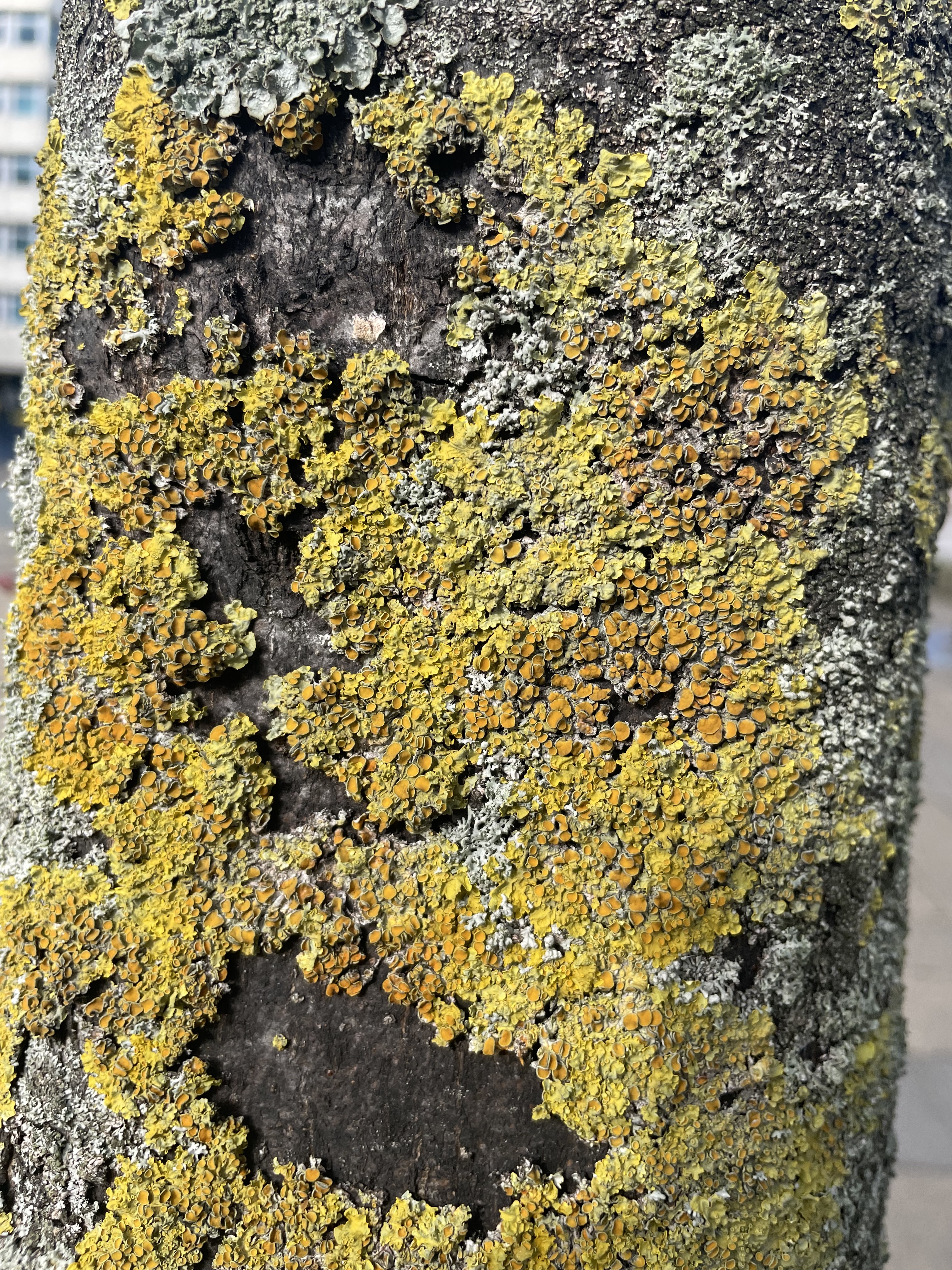 'Winnowing Phase' followed on from 'A Field of Flax' a year-long public art and deeply engaged community project devised and lead by artist and weaver Raisa Kabir. "Winnowing" is the process of using a gentle breeze to naturally blow away and separate any husk particles from seeds, Whilst the community project were collecting the flax seeds, a larger conversation about the other particles in the air and how they affect us was started.

Winnowing Phase was a community-led micro-research project around air quality in Bootle in collaboration with Senior Researcher, Ivan Gee, from LJMU's Public Health Department. Over 3 month we speculated about air quality in the area using lichens in nature as a guide, whilst using 4 air quality monitors to track and understand local air quality.

The collected data was made visuable thorugh AR particle systems that corresponded with the data/lichen to visualise what this ment in real time, The particle system is scales 1:50,000.

1